DERTFest 2022

We're hosting our first
un
conference and it's going to be awesome.
Brooklyn, NY on November 10.
Grab your spot today >>
here
<<.
✓ No boring panels
✓ Super fun and unique networking opportunities
✓ The top speakers in our space
✓ Endless DER nerds
✓ Not run by a corporation with ulterior motives
✓ Cool giveaways
High-Level Agenda Topics:
Unfiltered (no buzzwords or bs) debate on distributed energy challenges and solutions


Utility electrification strategy - can it succeed?


Baseloads + intermittents - dope or nope?


Let's get political (every other conference is too scared) - how the right and left will embrace DERs


Dopest new technology pitch sessions


And more
Location:
NEWLAB - Brooklyn, NY
This space is seriously dope. It's home to over 800 entrepreneurs, engineers, and inventors, solving the world's biggest challenges with leaders and experts across industries and cities. It really fits our vibe and we think you'll love spending the day with us there.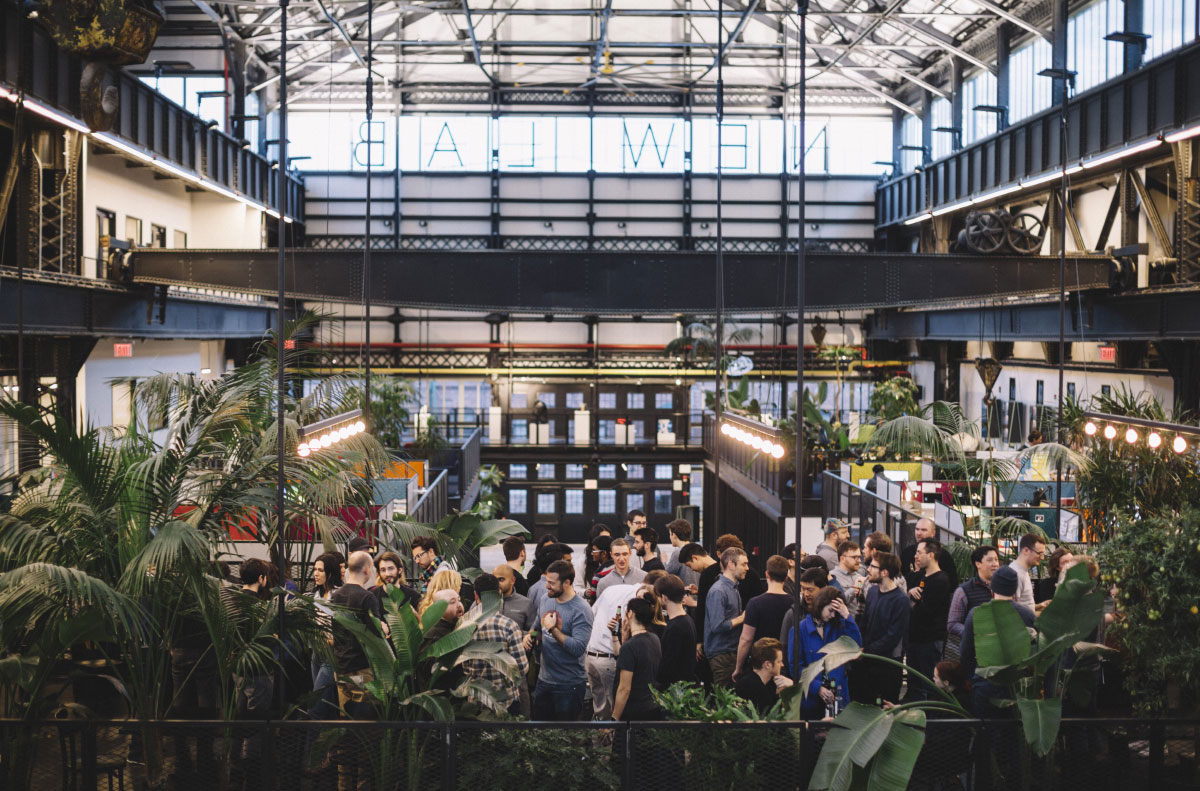 Excited to welcome a killer speaker lineup including:
Biggg shouts to our supporting sponsors.
Reach out to nicole@dertaskforce.com if you're interested in getting involved.
Accomodations
: We recommend booking a room at the Hampton Inn Brooklyn/Downtown, which is only a half of a mile from the venue.