DERTFest 2022

We're hosting our first summit and it's going to be awesome.
Brooklyn, NY on November 10.
We are currently AT CAPACITY and saving a few tickets for sponsors. Please email nicole@dertaskforce.com to be added to the wait list.
Anyone can watch the event live via streaming here:
https://youtu.be/OFPmqeydxYo
Agenda:
12:00 - 12:30 p.m. Check In
12:30 - 1:00 p.m. Inside the DOE Loan Program with Jigar Shah
1:00 - 1:30 p.m. DER Task Force Welcome and Update
1:30 p.m. The Electropolis Approaches: A chat between Duncan and Frank Reig, co-founder and CEO of Revel Transit
As electrification of transportation, heating, and other energy end-uses gains momentum, electricity will become the most important commodity on earth. While this is incredibly exciting, the US electricity industry hasn't seen demand growth for roughly two decades, so the path will be littered with challenges, innovation, winners, and losers. For our first session of the day, join Duncan and Frank for a conversation that digs into how this is playing out in the EV charging infrastructure and rideshare spaces.
2:00 p.m. Coffee Break
2:15 p.m. Let's Talk About DERs Baby
Winning cultural narratives to build bipartisan clean energy solutions. This session will bring DER maximalists from across the political spectrum to explore how we move forward on clean energy together and what works best in different sectors or arenas to get people excited about a clean, distributed future.
3:00 p.m. Discussion: What methods have you found effective for communicating DERs?
3:30 p.m. Coffee Break
3:45 p.m. Let's Go Build Shit
What's stopping DERs in the regulatory process and how can we be better? This session will take state/federal policy leaders and corporate policy folks to examine the key tensions to moving fast, how we can reach our goals while navigating the complex regulations that make up our energy industry, and unlocking VPPs and aggregation at scale.
4:30 p.m. Discussion: How do we deploy more DERs?
5:00 p.m. Takeaways
5:30 p.m. Networking Reception
9:30 p.m. After Partyyyyy (please RSVP
here
. We have extra capacity at this space if you didn't get a ticket to the summit, join us here!)
Location:
NEWLAB - Brooklyn, NY
This space is seriously dope. It's home to over 800 entrepreneurs, engineers, and inventors, solving the world's biggest challenges with leaders and experts across industries and cities. It really fits our vibe and we think you'll love spending the day with us there.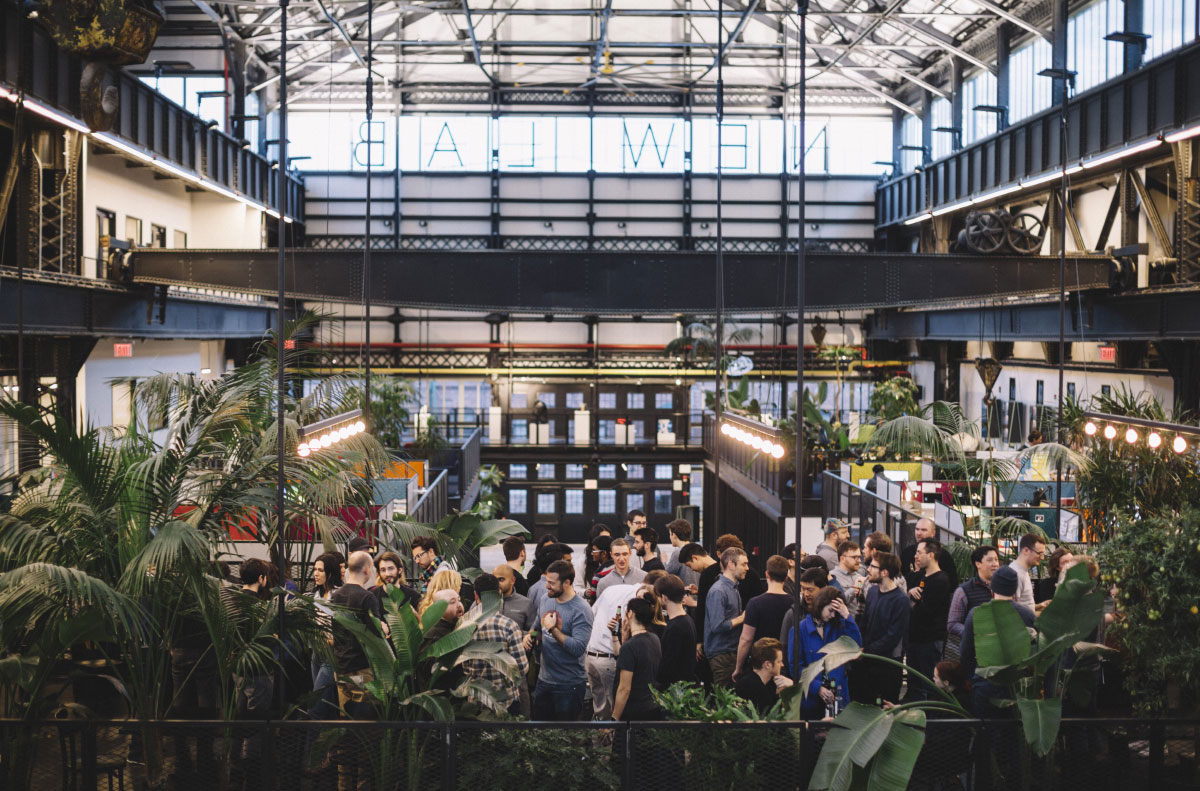 Excited to welcome a killer speaker lineup including: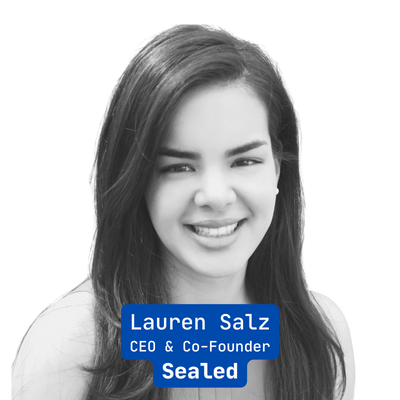 + our virtual keynotes:
Biggg shouts to our supporting sponsors.
Reach out to nicole@dertaskforce.com if you're interested in getting involved.
Accomodations: We recommend booking a room at the Hampton Inn Brooklyn/Downtown, which is only a half of a mile from the venue.
Health Notice:
In accordance with NYC guidelines for private sector businesses, Newlab will not be requiring event attendees to show proof of vaccination. Masks will be optional and can be provided to any attendee upon request. If you are not feeling well, please stay home and consult your healthcare provider.

Transportation Notice:
Newlab is located in the Brooklyn Navy Yard at 19 Morris Ave, Brooklyn 11205. Please enter through the Cumberland Gate (at Cumberland Street and Flushing Avenue). We strongly recommend taking public transportation, a cab, rideshare, or bikeshare service, as access to parking on site is for BNY tenants and employees only.